Register with:
---
or register with your emailaddress
Christmas Pack mod for Eurotruck Simulator 2
0 Downloads today
1,017 Downloads total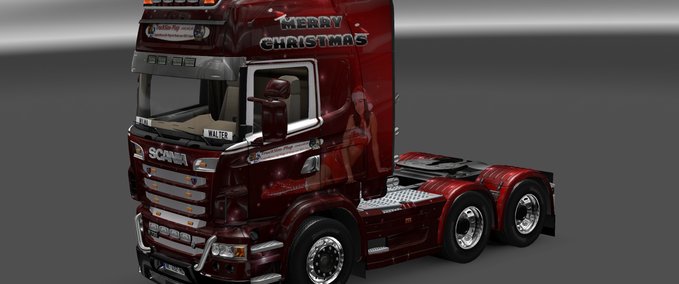 Christmas Pack v 1.0
So here I am again and present you my Christmas Pack at disposal.
Contain sin 1 Volvo, 1 Scania, Man 1 and 2 Trailer
I hope you did enjoy it. For a few kind words is always time
Your Pauke2004
Ich bin der alleinige Moderbauer
Do you think this mod should be featured?
NaN%
Empfehlungsrate:
noch nicht genug Stimmen
Comments for Christmas Pack