Register with:
---
or register with your emailaddress
Magnum Volvo Daf V8 Sound mod for Eurotruck Simulator 2
0 Downloads today
3,580 Downloads total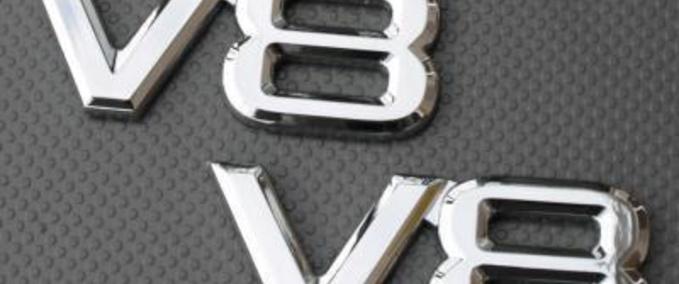 Magnum Volvo Daf V8 Sound v 1.2.5.1
Magnum_Volvo_Daf_V8_Sound_by_KHAOS-XX

 

Have made the mod myself and think it's super.

If you know woolt will download it and be amazed.

 

modded by: KHAOS-XX
KHAOS-XX, EddieVegas
Do you think this mod should be featured?
NaN%
Empfehlungsrate:
noch nicht genug Stimmen
Comments for Magnum Volvo Daf V8 Sound