Register with:
---
or register with your emailaddress
other versions of this mod
Scania concept R1000 mod for Eurotruck Simulator 2
0 Downloads today
5,101 Downloads total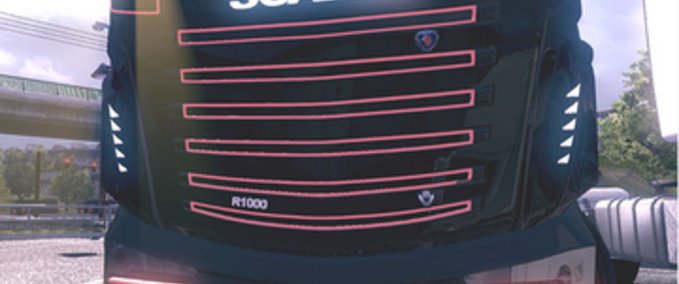 Scania concept R1000 v 2,2
Tractor Scania sold in the showroom. Replaces standard. There is a mobile home, 3 reception rooms (standard), working tuning (default). There's a selection of mesh - a red or chrome. 4x2 chassis only.
The propagation mode permitted provided that the original authorship and links.
Rombec1977, DanielRG - ????? ?? 1000 ????????? ???; David b.l - ?????; ETS2MOD - ?????? ??????.
Do you think this mod should be featured?
NaN%
Empfehlungsrate:
noch nicht genug Stimmen
Comments for Scania concept R1000