Register with:
---
or register with your emailaddress
Stirnimann mod for Eurotruck Simulator 2
0 Downloads today
71 Downloads total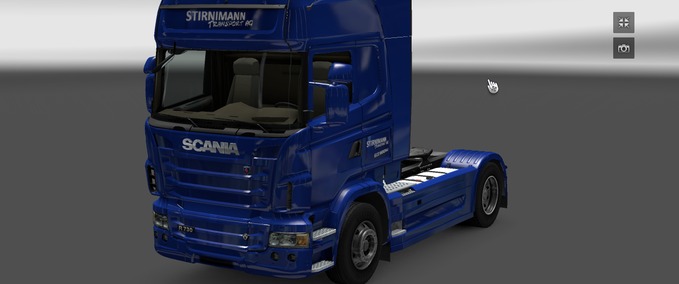 Stirnimann v 1.0
User request!

 

  1) Start game

2) Edit

3) Apply All (Stirnimann Truck by ManuBe1998.scs select)

4) applying

5) Continue

 

Whom are you the only purely modfolder tut.Und the game simply starts dan we ladet.Dann the mod is not recognized!

 
We take Skinnanfragen happy to simply post here --->

https://www.facebook.com/pages/Manube1998-Team/305701892886564?ref=stream

 

 

 

THIS MOD IS NOT ON OTHER WEBSITES TO DOWNLOAD OFFERED. HE WAS CREATED FOR MODHOSTER.DE. IF THEN ONLY ON REQUEST AND WITH ORIGINAL LINK. THANKS
ManuBe1998
Do you think this mod should be featured?
NaN%
Empfehlungsrate:
noch nicht genug Stimmen