1959 CUMMINS NH-220 ENGINE WITH SOUND FOR IVECO...
V 1.0 mod for Eurotruck Simulator 2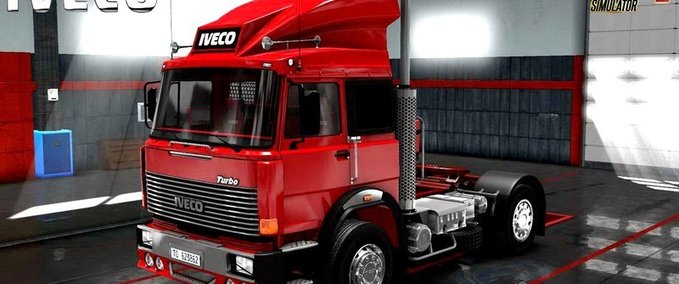 description
Hi guys this mod add 1959 Naturally Aspirated Cummins NH-220 Engine to ?VECO 190-38 EQUAL?ZER, this truck my fav old eu truck and thanks equalizer to making this mod,but only 1 engine and 2 transmission is not enough for this mod and ? add 4 new engine with sounds and add more new spicer transmission for this mod have fun!
Truck Mod: https://modsbase.com/remdhoxoayl5/Iveco_190-38_Special_-_Edit_by_Ekualizer.7z.html
Credits
Modell: PARADOX,EQUALİZER
Textur: PARADOX,EQUALİZER
Script: PARADOX,EQUALİZER
Idee / Konzept: PARADOX,EQUALİZER
Tester: PARADOX,EQUALİZER
Sonstige: PARADOX,EQUALİZER
images
Files
Empfehlungsrate
-/-
noch nicht genug Stimmen
Do you think this mod should be featured?
}