All Open Mod
V 2 mod for Eurotruck Simulator 2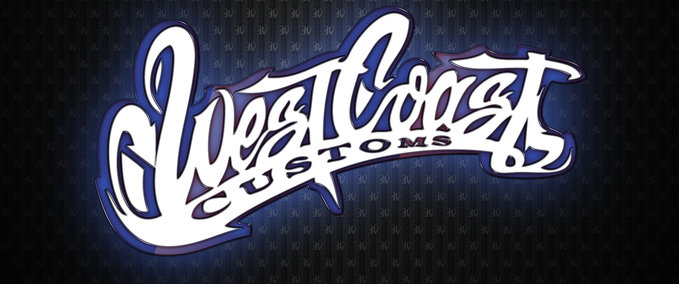 description
All open Mod
(Patch 1.5.2)
This mod makes sure that you have all attachments immediately free
installation:
1 Making sure that you have the version 1.5.2. To do this you start the game and in the profile selection menu you see at the bottom of your version number.
Not have version 1.5.2 (displayed in the game as 1.5.2) 1.1 Should you, you will download the latest patch on http://eurotrucksimulator2.com/update.php.
1.2 Performs now from the patch application by her she starts with a double click. Now you follow the simple instructions until the update process is complete.
2 Invites you now download the free package from the sources listed below.
3 Secures your old saves. To use the mod without problems, you should create a new game.
3.1 To do this you go into "My Documents", then "Euro Truck Simulator 2," and finally "profile". The existing folder where you copied now in a backup folder that you previously as their have created on the desktop.
4 Ensures that you, once removed all the mods that you have used to date. You can then gradually add on again to test whether the mods are compatible.
5 Now open with a double click the downloaded Carefree mod (to their needs 7zip or a similar program) and pulls the "Sorglos.scs" in your "mod" folder.
6 Now you start the game.
7 Created a new game for the mod to work properly.
  8 Now add (if you want) a more mods, but check in advance whether they are compatible with the Carefree mod.
9 Enjoy the game :)
Credits
Icemann29
images
Files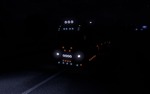 Empfehlungsrate
-/-
noch nicht genug Stimmen
Do you think this mod should be featured?
}