CLASSIC SCANIA AUDIO FROM 2012 V1.2 1.36.X
V 1.3 mod for Eurotruck Simulator 2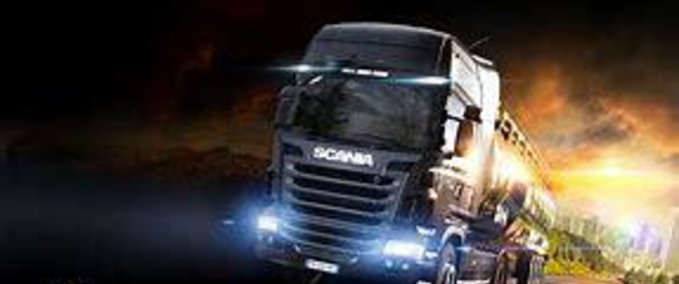 description
v1.0:
This is a sound mod that makes the scania sound like it did in 2012 version of the game i added some sounds of my own like horn and reverse sound and blinkers this took 1 day to make because it was hard to do for me atleast i like so enjoy this sound mod i made.
v2.0:
So i did a update so therse gonna be 2 of this mod i changed the wiper sound and some changes.
v3.0:
So i did a 3rd update just ingroe the other 2 anyways i did change the wiper sound and i did some changes and thats it.
Credits
Modell: jaker 07
Textur: jaker 07
Script: jaker 07
Idee / Konzept: jaker 07
Tester: jaker 07
Sonstige: jaker 07
changes
10 Nov 02:40

Version 1.3

OLD SCANIA ENGINE SOUND V1.3 1.36.X

so yeah this is the final relase for now i did some changes too the audio files so now stock truck sound is unchanged its fixed now
this is the last version for now this mod is good as i can go with it enjoy this mod if you played in 2012 on ets2 this might restore you memory because i know therse ogs out there that will feel nostolgia from this :3

07 Nov 21:54

Version 1.2
images
Files
Empfehlungsrate
-/-
noch nicht genug Stimmen
Do you think this mod should be featured?
}