Ro Map AddOn
V 1.9 mod for Eurotruck Simulator 2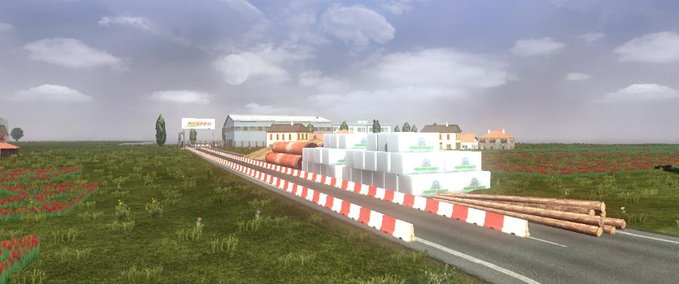 description
Ro Map Add-on Ets2 by TraianThe first Romanian city made of 0.In add-on you will find a city Oradea and road to Debrecen.So you can play this add-on, you need DLC Going East! and ETS2 version 1.7.1/1.7.0 or any versionwhich is compatible with the DLC.This is not the finished product, I will continuethis map until you have all of Romania.If you do not like make a better one.TESTED not cause lag / crashDoesn't require a new profilev1.8Fixed Oradea---->Deberecen GPS BuGA NEW COMPANY IN SALONTAv1.9texture of corn fixedtruck dealer oradea fixednew city Arad[RO]2 company's in Arad[RO]Posped and EurogoodiesNew signsA road between Arad and SalontaEtc.
Credits
Traian[RO]
Files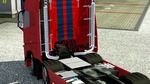 Empfehlungsrate
-/-
noch nicht genug Stimmen
Do you think this mod should be featured?
}